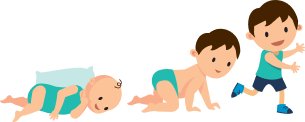 Built for the critical
first 3 years of life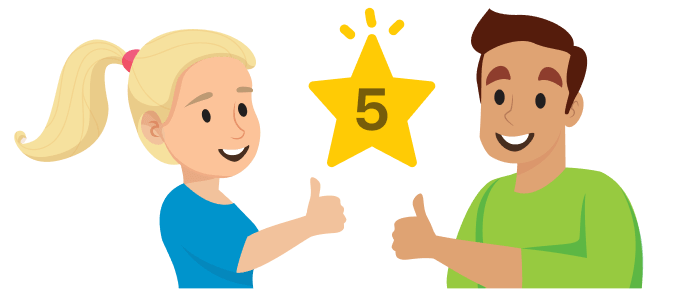 30,000+ 5-star
parent reviews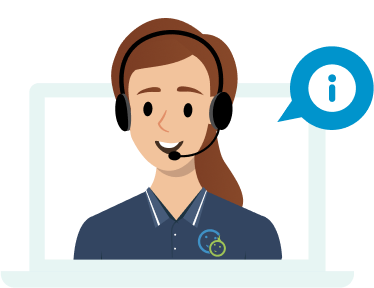 Online classes taught by
leading parenting experts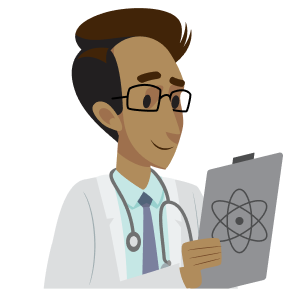 Expert-created content
backed by science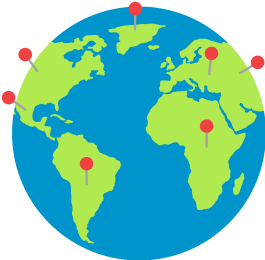 Used by over 9 million
parents worldwide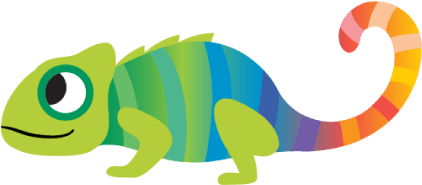 Smart technology that
adapts to your child
Hundreds of sessions to choose from, covering sleep, nutrition, discipline, potty training, and much more
3 ways to learn: Live group classes, on-demand classes, and private coaching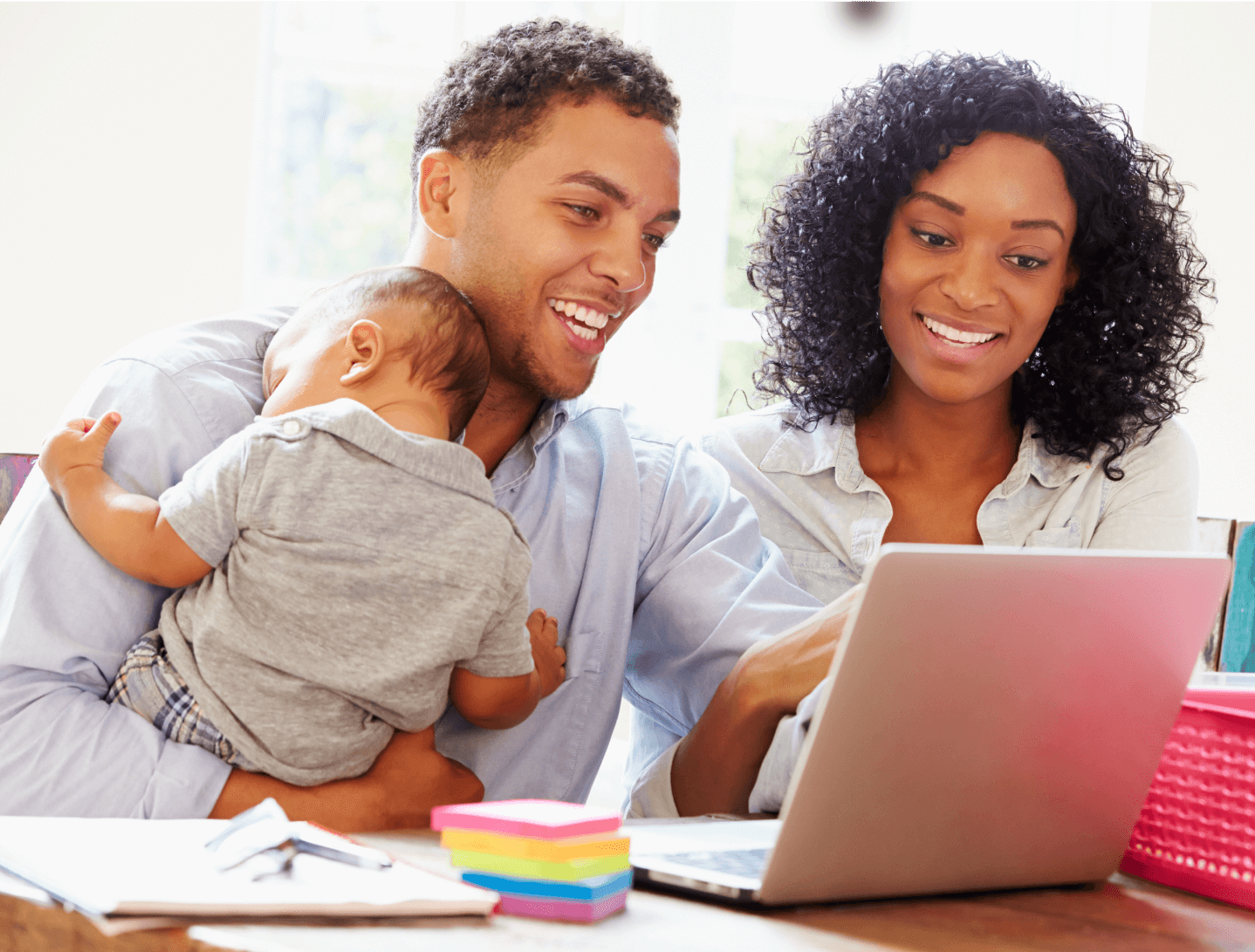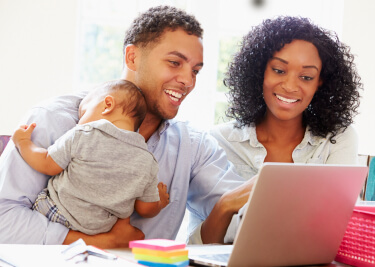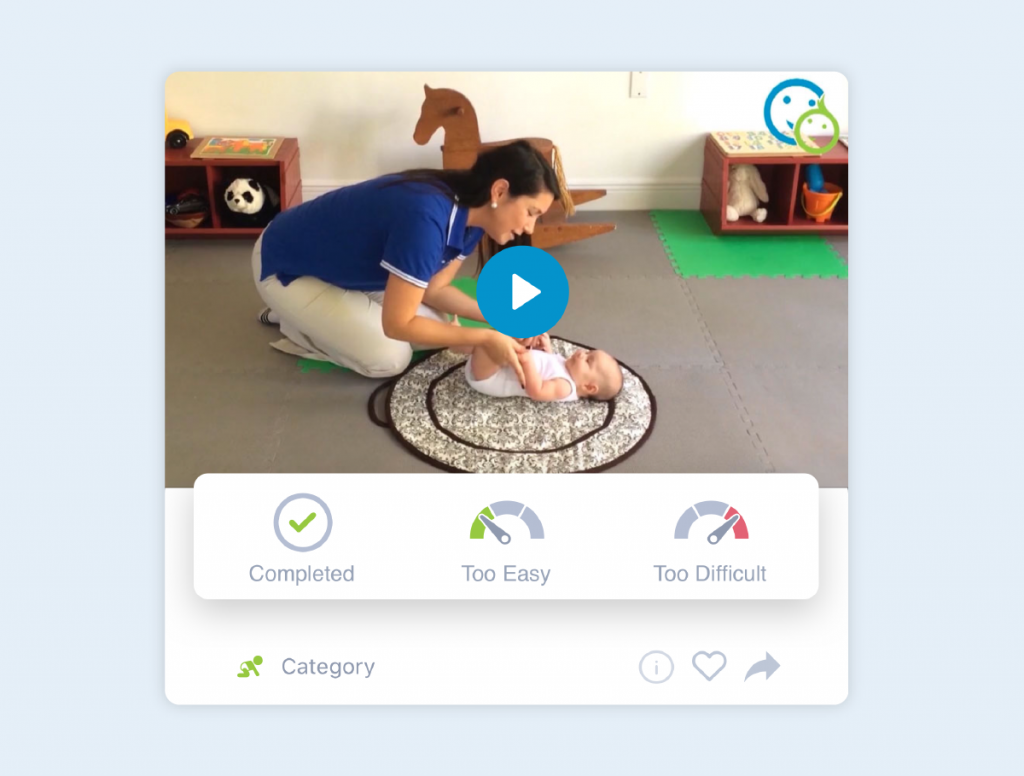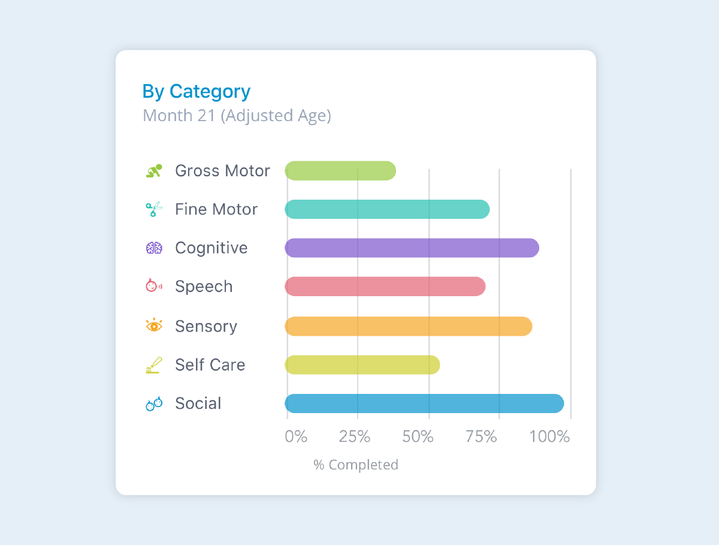 #1 development program app in the world
Thousands of personalized activities and milestones for ages 0-3
20 minutes a day, lifelong benefits
From tummy time to tantrums, and everything in-between, we've got you covered!
Over 450 articles with new content added every week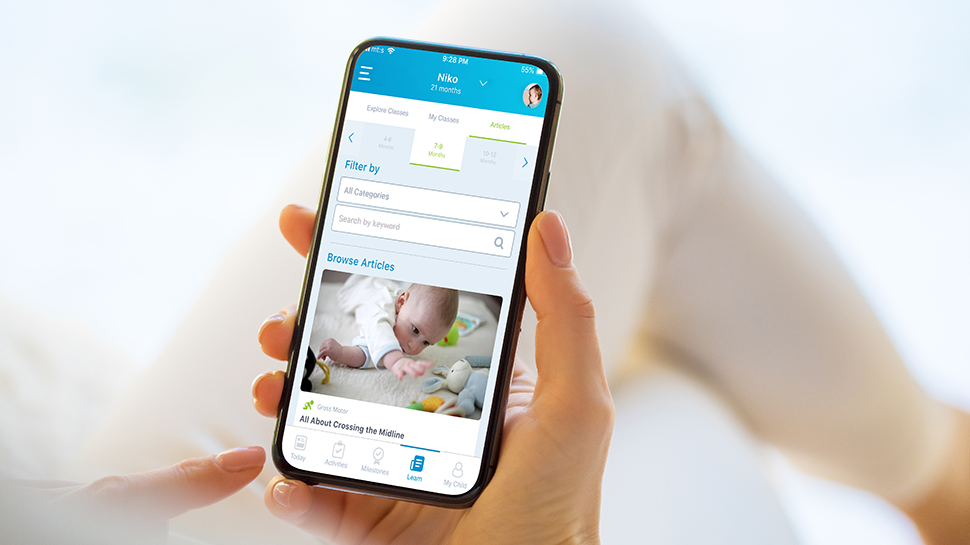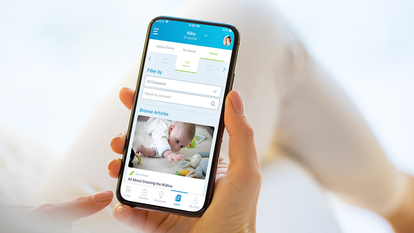 See What Our Parents Are Saying
Each activity is broken down
It takes the guess work out of planning and remembering which activities to introduce to your child… 
Each activity is broken down into information about targeted milestones and includes articles related to development… 
jehsbfjwoanehw
05/21/2020
So awesome!!!
… I have found this app to be an indispensable tool in enriching my children's development. 
…It is very easy to use, covers very important areas of their development and incorporates a wide variety of activities, and all the while I'm am bonding with my child.
JFMF4
01/02/2019
Cool
I get so excited every day/week to read what's next and try new things with my toddler.
…Every parent should have this and anyone who interacts with children. It's unlike any learning app I've seen. 
BabyTeagan
04/15/2018
So awesome!!!
Awesome, especially for first time parents! 
…There is a good mix of different kinds of activities and every day is different. The videos and instructions are clear and easy to follow…
africanstdurst
03/22/2018
Fantastic
Not only is this a great tool for children but for parents as well. 
…..It has reading material, age appropriate milestones, parenting guides and tips. I love it, my infant loves it, my toddler loves it. I could not be happier!
CarlosMcSquizy
02/15/2019
Well Used!
This is hands-down the most comprehensive developmental app I've seen and used. …. Each day took no more than 20 minutes to complete, but those 20 minutes were so valuable to not only her development, but they also served as a building block for my own understanding of child development…
Smrk418
01/19/2021